Ketan Europa S.L is a worldwide company specialized in automatic labeling solutions . 
In 2021, it became part of one of the world leader groups in industrial labeling, The HM Group, which consists of the parent company HM Systems, Collamat AG, Fischer Labelling Machines and now Ketan Europa as the newest member.

With over 15 years of experience in the packaging industry, Ketan Europa has positioned itself in more than thirty countries around the world, exporting machinery to different sectors of the market, such as: pharma, food, logististics, automotive, etc and becoming a well-known reference especially in the paint industry as a supplier of the biggest companies in the world.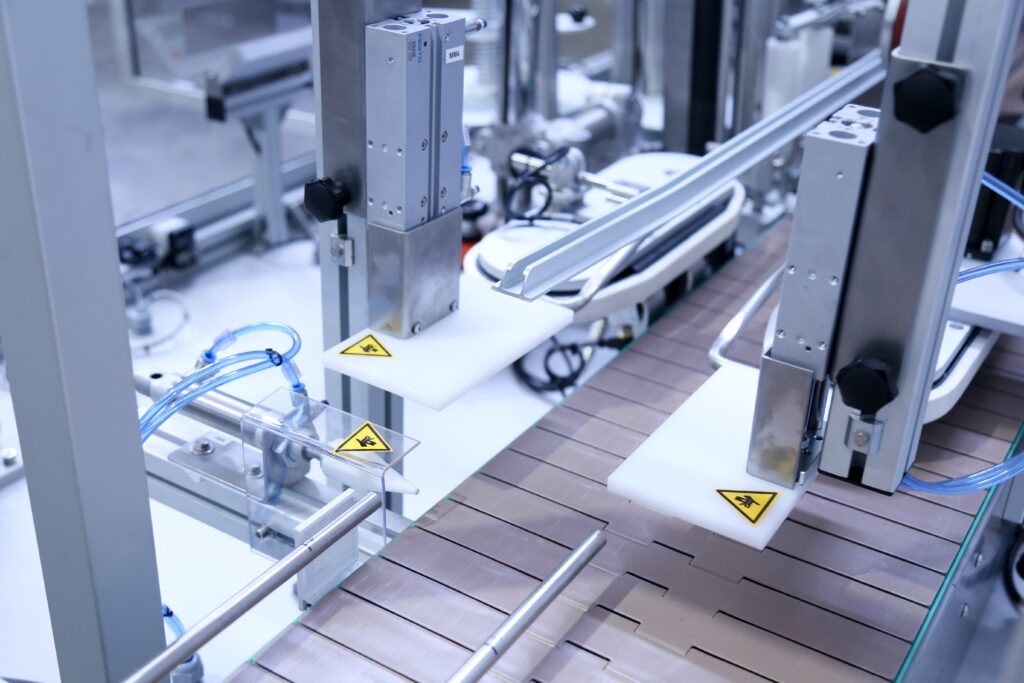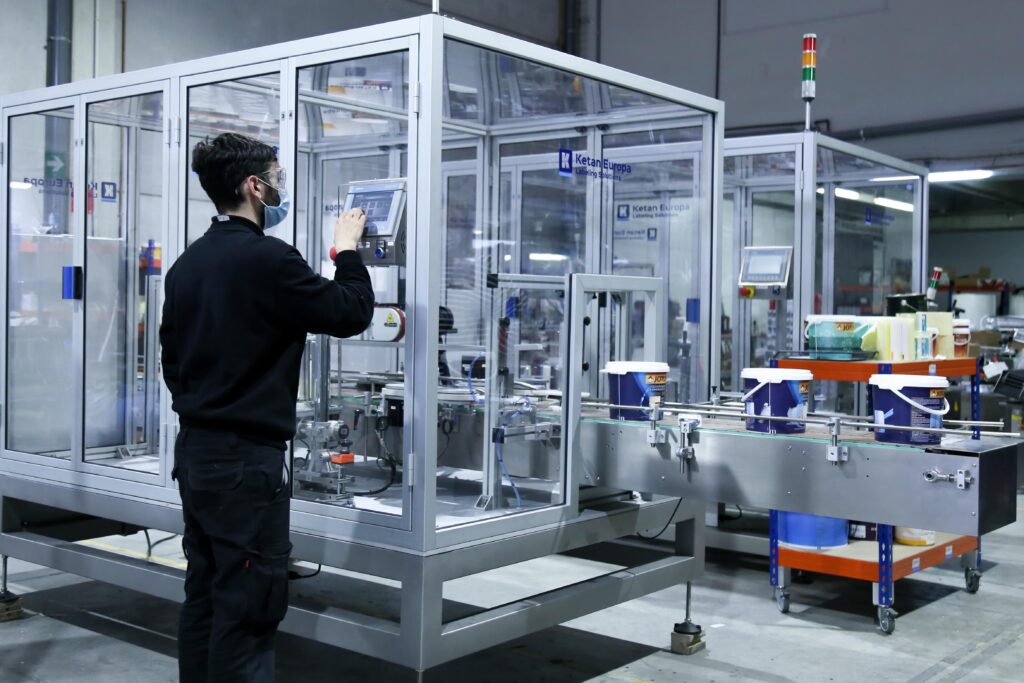 Ketan Europa operates on the packaging market focused not only on the quick and efficient application of labels, but also, on the innovation of the solutions provided to our customers. We help them adapt their manufacturing process to the latest technologies to transform, enhance and increase their production.
Safety is our top priority. Our machines are manufactured to the highest standards in the industry. We use top quality components in order to provide customers with superior reliability, ensuring employee safety, easy operation and low maintenance costs. 
Our highly trained and skilled service technicians are available to provide quick solutions to any label application requirement, offering a fast, consistent and expert service. 
We have the pleasure to work with some of the most succesfull and visible brands all over the world. They play a vital role in supporting the work we do. Some of them are:
It's time to invest in innovation!
As global leaders in innovative labeling solutions, We develop systems that integrate the most advanced technologies to provide our clients with competitive advantages.